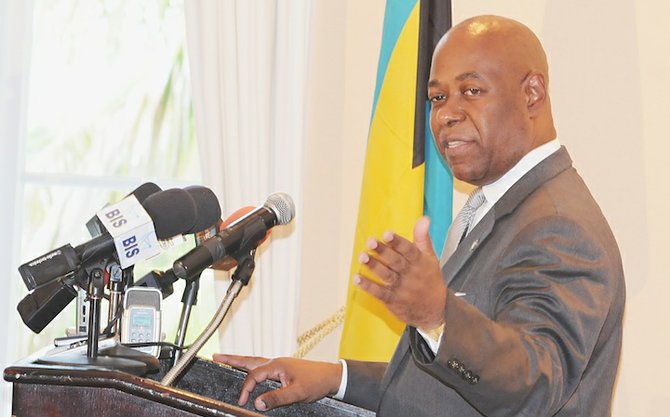 The Minister responsible for Gaming, Obie Wilchcombe, has said he intends to bring legislation to regularise web-shops to Parliament.
Speaking in the House of Assembly on Wednesday evening, Mr Wilchcombe said he hopes the legislation will be effective from July 1.
A national referendum on web-shop gaming in January 2013 resulted in a majority vote against such a move, but the debate has continued.
• SEE THURSDAY'S TRIBUNE FOR THE FULL STORY