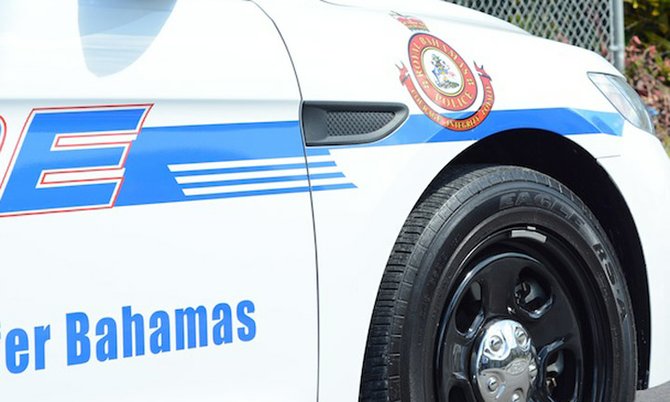 By SANCHESKA BROWN
Tribune Staff Reporter
sbrown@tribunemedia.net
POLICE arrested two men Tuesday evening in connection with the assault of two women employees of the Bahamas Electricity Corporation.
According to police, around noon on Tuesday, the two women disconnectors went to a home at Avocado Street, Pinewood Gardens to disconnect the electricity supply due to non-payment.
When they arrived at the residence they were confronted by two men who prevented them from disconnecting their power supply by assaulting and threatening them with a large rock.
The workers filed a complaint with officers at the South Beach Police Station who arrested the two suspects, ages 52 and 18, a short while later.
On Wednesday BEC Chairman Leslie Miller said that intimidation is on the rise and the corporation's 32 reconnectors are threatened with bodily harm by delinquent customers on a weekly basis, despite the corporation's flexible payment options.
He said the women, who were assaulted, were rescued by their co-workers, who heard them pleading with a group of five men over the corporation's radio system.
Mr Miller blasted the culprits as "cowards" and said the residence is now disconnected from the light pole, and the corporation has also removed its meter box.
He said he has received an apology from the home owner, and mother of one of the men. However, he said, the home will remain disconnected until the criminal matter is resolved by the court.
Mr Miller also warned that interference with disconnection efforts will result in an immediate and indefinite termination of service.