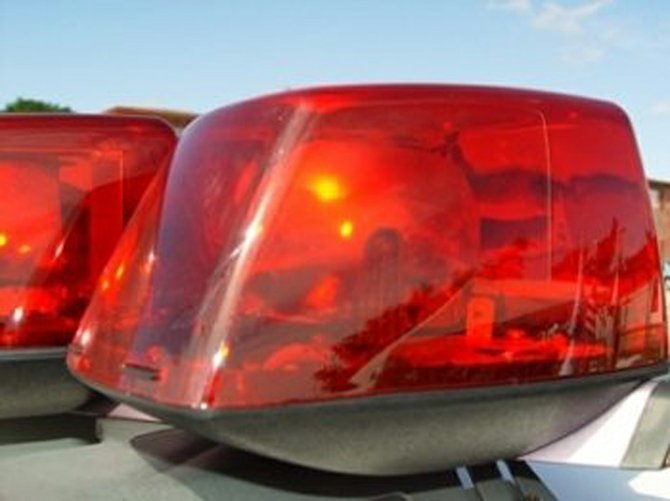 A 29-year-old suspect in a stabbing death turned himself into police over the weekend.
According to police, a male victim was stabbed multiple times about the body after he got into an argument with another man shortly after 3pm on Saturday.
The two men were said to have been standing among a group of men at Graham Drive, Yellow Elder Gardens. The victim was pronounced dead at the scene. The suspect turned himself into police at the South Central Division shortly after the incident, according to reports.
Meanwhile, police are searching for two men in connection with a weekend shooting.
According to reports, a man was shot in the back during an attempted armed robbery while at his home in St James Road early Saturday morning.
The two men attempted to rob the man of cash; however, they were disturbed and shot the victim before escaping on foot.
The incident took place shortly before 5am, according to police, who said the men were armed with a shotgun.
The victim is said to be in stable condition in hospital.
In other crime matters, police are questioning two men, aged 19 and 16, in connection with a murder.
The 19-year-old man was arrested in Montell Heights shortly after midnight, and the 16-year-old man was arrested at Podoleo Street less than two hours later, early Sunday morning.
The men were arrested by a special operations team called "Flying Squad", according to police.
The special unit also arrested two men on Saturday, in separate incidents.
Officers arrested a 26-year-old man for questioning in a housebreaking matter in Grand Bahama sometime after midnight on Saturday. Some two hours later, officers arrested a 29-year-old man of Podoleo Street in connection with fraud.
Anyone with information that may assist investigations is asked to contact the police at 919, or Crime Stoppers anonymously at 328-TIPS (8477), or 1-242-300-8476 in the Family Islands.