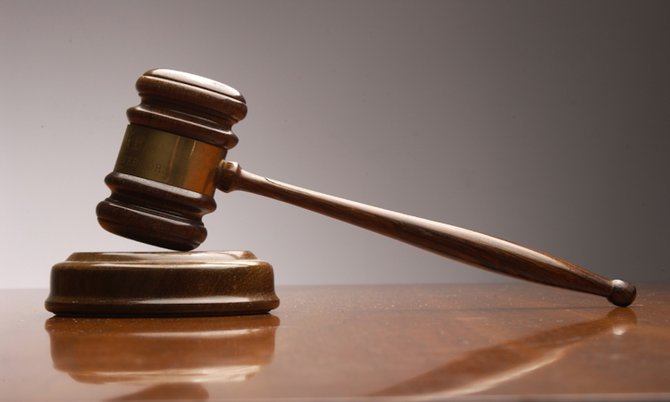 FREEPORT – Denie Osias has been found not guilty of murder, but guilty of the manslaughter of his sister's boyfriend Calvin "Smokey" Stuart.
The jury found Osias, 28, guilty of manslaughter in the July, 2012 stabbing death of Stuart by a vote of 11-1.
See tomorrow's Tribune for the full story.