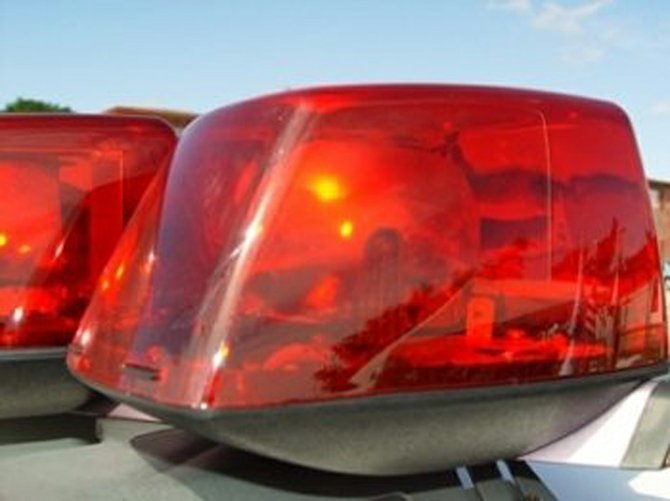 By Ava Turnquest
Tribune Staff Reporter
aturnquest@tribunemedia.net
POLICE are investigating a weekend shooting in the Prince Charles area that left one man dead and another man in serious condition at hospital. The victims were walking along Zirconia Court, College Gardens when they were gunned down by a lone gunman shortly after 9pm on Friday.
The deceased was shot multiple times as the other victim fled according to police reports, which indicate that the surviving victim was also shot once.
Police have not identified the deceased; however the man was named on social media as Alson "Biggie" Thompson, a construction worker and martial artist.
Less than an hour before the shootings, Eastern Division police arrested two men for possession of a firearm with intent to endanger life.
A 21-year-old man of Springfield Road, and a 20-year-old man of Rahming Street, were arrested following reports that firearms were being discharged in the Fox Hill area earlier Friday evening. According to sources, the incident took place near Fox Hill park. Witnesses said the gunmen arrived in a car but were unable escape because it had a flat tyre. They took to the bushes and it is understood that the two men were arrested when they returned to recover the car, which police had already towed away.
Three people – including a 13-year-old boy – are in hospital following separate stabbing incidents over the weekend.
In the first incident a man was stabbed after he became involved in an argument with three other men at Cambridge Street and Hospital Lane on Friday morning. The victim was sitting on a wall shortly after 10:30am when the altercation occurred, according to police reports, which indicated the three men fled the area on foot.
Police were called to a second stabbing at Faith Avenue shortly after 3pm on Friday. According to reports a 13-year-old boy was stabbed in his back with a sharp object by a group of boys, who fled the scene on foot.
On Saturday a man was stabbed after he was approached by four men who demanded a cell phone. The victim was attacked as he walked south on Yamacraw Beach Drive shortly after 9pm. According to reports, the man told the culprits he did not have a cell phone. He was then stabbed by one of the men. All victims were said to be in stable condition in hospital.
Police also recovered a shotgun shortly after 10pm on Friday. Southwestern Division officers recovered the gun after they saw two men drop an object in the area. Officers reportedly chased the men but were unable to catch them.
Investigations are continuing in all matters. Police are appealing to anyone with information that may assist investigations to call 919 or contact them anonymously on 328-TIPS (8477) in New Providence or 1-242-300-8476 in the Family Islands.