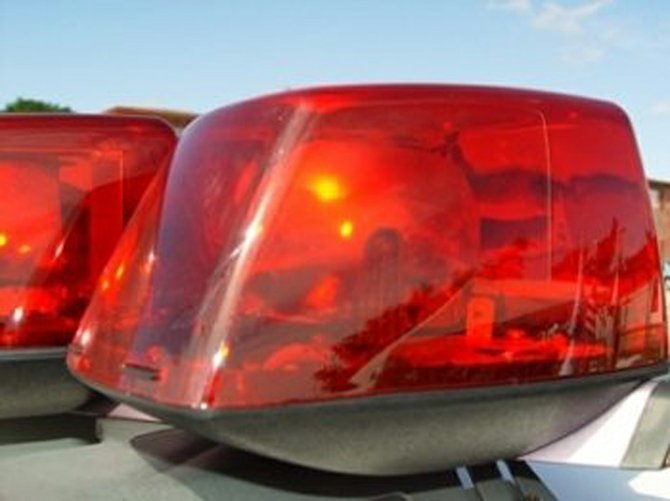 A 20-year-old man is dead after a shooting on Wednesday night.
According to reports, shortly after 9:30pm, police received a report of gunshots being fired on Saxon's Way, Mason's Addition.
They arrived at the scene to find the body of a male behind a home with a gunshot wound to the head.
According to preliminary information, the deceased had been sitting behind the house when a man armed with a handgun approached him and shot him to the head before fleeing on foot.