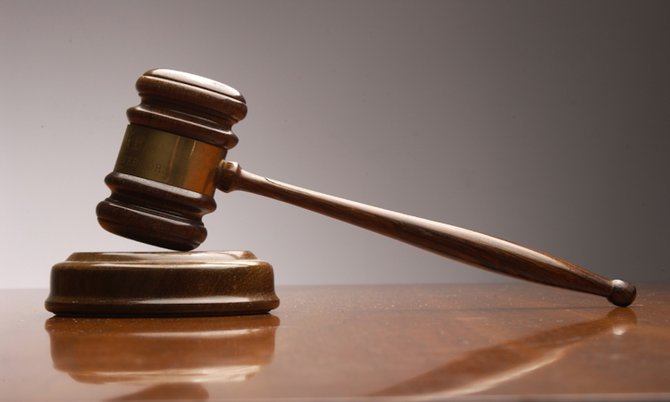 By LAMECH JOHNSON
Tribune Staff Reporter
ljohnson@tribunemedia.net
CROWN prosecutors filed an appeal yesterday against a judge's decision to reject their application to shield the identities of civilian witnesses set to testify against two brothers accused of murder.
The prosecutors in the case against Troy and Leroy Smith, who are accused of the murder of Tristan Barlett in February 2012, made an application to Senior Justice Jon Isaacs asking that the witnesses' names and personal information be absent from the court dockets.
In a typical criminal trial, the accused or accused persons know the names and other personal information about their accusers.
However, amendments to the Criminal Procedure Code, which came into effect in November 2011, allow prosecutors to apply for anonymity orders for certain offences if witnesses fear intimidation or harm.
The judge, however, dismissed the application and was then informed by the Crown that they intended to appeal his decision. In the circumstances, Senior Justice Isaacs adjourned the case to May 19 for a status hearing.
The Tribune confirmed yesterday that documents have been filed in the appellate court. However, a hearing date has yet to be set.
The Smiths are accused of intentionally causing the death of Tristan Barlett by means of unlawful harm. Bartlett was sitting in the driver's seat of a green Honda when he was approached by five men, two of whom were armed with handguns. The men opened fire on the vehicle resulting in the victim being shot twice in his head.
A friend of the victim jumped into the vehicle and drove the man to hospital. He was pronounced dead on arrival.