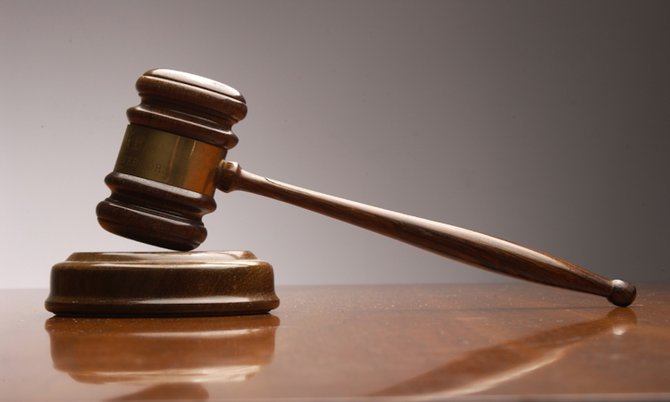 By LAMECH JOHNSON
Tribune Staff Reporter
ljohnson@tribunemedia.net
FOUR men accused of rape walked free from Supreme Court yesterday after the complainant was among a number of witnesses that failed to turn up for the case.
Marvin Clark, Ruben Cleare, Clinton Lockhart and Ryan Forbes were scheduled to stand trial in Supreme Court on charges of rape and armed robbery that were alleged to have been committed by them on September 25, 2010.
It was claimed that they, while armed with a firearm, robbed a woman of $195 and had sexual intercourse with her without her consent.
However, in yesterday's expected commencement of trial before Justice Vera Watkins, the Crown opened and closed its case without offering any evidence once the jury was empanelled.
Justice Watkins, as a result, asked the jury to find the men not guilty (9-0) on each of the charges. They did so and were discharged shortly after.
The Tribune understands that only one of several witnesses expected to testify in the case showed up for court and the complainant was not that witness.
Calvin Seymour represented Clarke and Ian Cargill represented Ruben Cleare, while Clinton Lockhart and Ryan Forbes were represented by Dr Glendon Rolle.
Algernon Allen II and Charles Newbold III represented the Crown in this case.