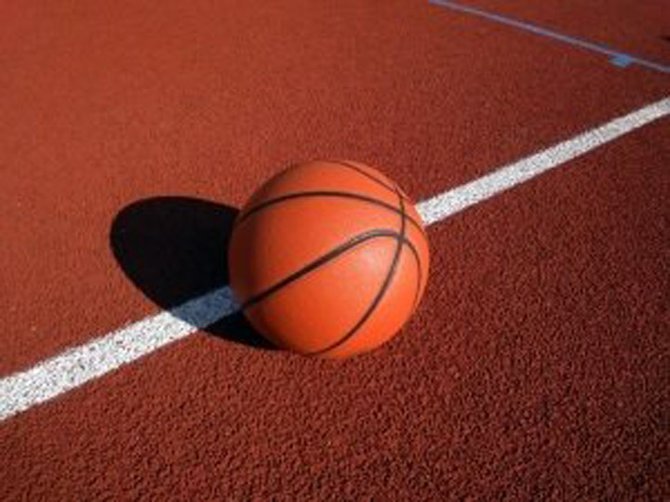 By RENALDO DORSETT
Sports Reporter
rdorsett@tribunemedia.net
BASKETBALL is a year round sport and one of the most iconic coaches in the Bahamas intends to ensure competition remains at a high level during the summer months.
Gladstone "Moon" McPhee and the Helping Our Youth Through Education and Sports (HOYTES) organisation is scheduled to host the 8th Annual Labour Day Basketball Classic, presented by the Grand Bahama Power Company.
The tournament will be hosted June 5-8 at the St George's Gymnasium in Freeport, Grand Bahama, under the theme "Only The Strong Survive."
With an entrance fee of $250 per team, play will be featured in seven divisions for both boys and girls aged 5-18.
Over 30 teams participated in last year's event and Coach McPhee said he hopes for that trend of high level participation to continue in this year's event.
"The reason for it is to keep the young people active in basketball. We want as much teams as possible to play in the tournament, for instance we have invited teams out of the United States, and we also have teams out of New Providence, Abaco and all the other Family Islands come down. Last year, we had 34 teams, it was a very big tournament and we just want to make sure that our kids will be that active again with the same level of play," McPhee said.
The tournament will be played in an AAU format with the youngest division, 5-6 year olds, playing co-ed.
The AAU format ensures that all teams are more of a compilation of players and that no one team can have more than four players from the same school on it.
"This is a time summer is ending and so they have somewhere to put their energy out. It is in an AAU tournament so it's not a school tournament, it's out of season time, so there are churches and club teams," McPhee said. "We start with 5-6 year olds because you want to get them to play as early as possible because if we don't we are going to lose them to baseball. We have to compete with baseball, soccer and every other sport which starts kids at the developmental level. So you want to get them started early to keep basketball going. If they get started in the other sports, there would be no reason for them to come to basketball."
McPhee said the tournament will be used as a selection process for the HOYTES programme to field a travelling team for tournaments at various venues in the United States.
"This is the 8th year but all the years have been very good for us and for the kids," McPhee said. "What we hope to do is pick an All-Star team from this and take them to Vegas and other tournaments. We used to travel with many AAU teams to venues like Vegas all the time but because of the economy and other issues, that got sidetracked but hopefully we can start that again. That's where our basketball got so big because we used to travel all the time and face competition from around the world. That needs to come back and my job is to give the kids the opportunity."
Deadline for team registration is May 31.
For further information, interested persons can contact McPhee at (242) 441 4747 or email him at moonman821@hotmail.com