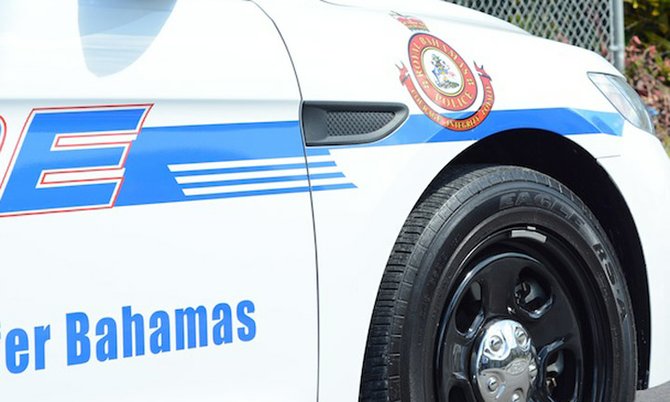 A MAN was found dead in a public bathroom early Wednesday morning after being shot in the head.
Police found the body of the man with multiple gunshot wounds at around 1am in the area of Mermaid Boulevard off Carmichael Road. They believe he ran into the bathroom to escape his attackers. He has not been identified.
This latest killing brings the country's murder count this year to 52, according to police sources.
See Thursday's Tribune for more.