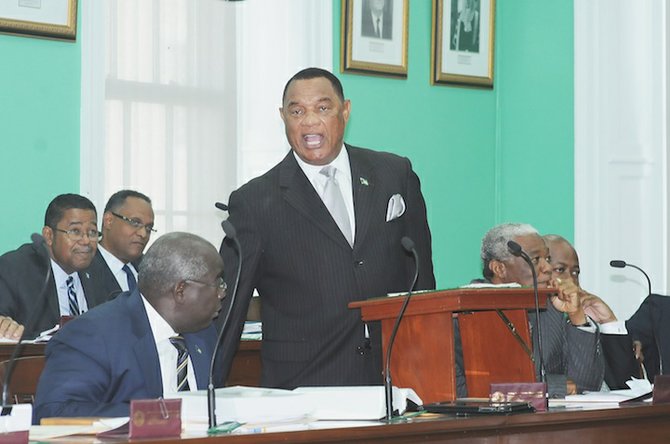 Prime Minister Perry Christie announced today that VAT will be delayed until January 1, 2015 and brought in at a rate of 7.5 per cent.
In his Budget communication, the Prime Minister said: "The key features of the proposed Bahamian VAT are as follows:
There will be one single VAT rate across the board (other than the zero rate for exports) that is being substantially reduced to 7.5 per cent from the originally proposed 15 per cent.
Along with the significantly reduced VAT rate, the Ministry of Finance is proposing much fewer exemptions. The full list of these will be released shortly.
As for the implementation date of VAT, I should point out that we are resourcing the Ministry of Finance to be at full administrative capacity and readiness within Government by October 1, 2014. However, to allow sufficient time for the needed more in-depth public education campaign and private sector preparation, the VAT will come into effect on January 1, 2015."