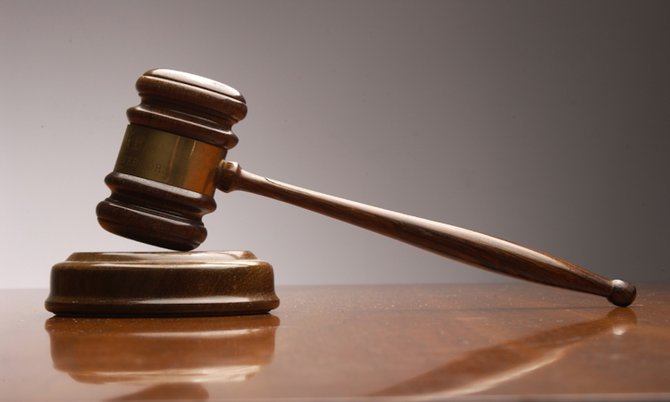 TAXI driver John Adderley was yesterday found guilty of the murder of his former girlfriend.
Adderley, 39, was accused of the January 9, 2011, murder of Denise Adderley.
Ms Adderley, a pre-school teacher at the Uriah McPhee primary school, was shot and killed as she sat in her car at the Texaco Service Station on Wulff and Kemp roads.
She was the mother of Mr Adderley's daughter but had ended her relationship with Mr Adderley several months prior to his death.
Mr Adderley's lawyer had argued that he be found guilty of manslaughter rather than murder on the grounds of diminished responsibility.