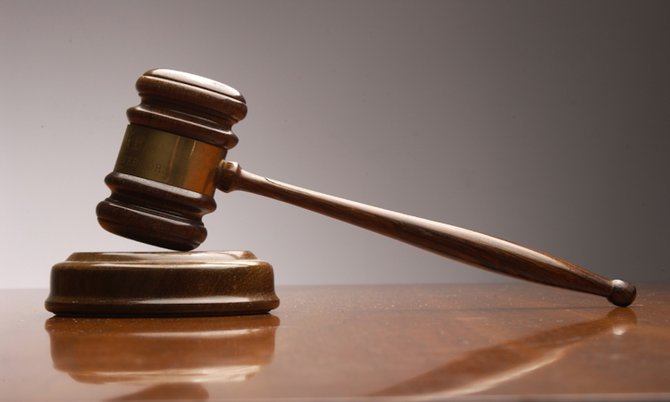 By LAMECH JOHNSON
Tribune Staff Reporter
ljohnson@tribunemedia.net
A MAN convicted of drug possession and sentenced to the previous four year mandatory minimum term had his time reduced by more than half.
Omar Chisholm, 36, of Yamacraw Beach Estates, and his lawyer Krysta Mason-Smith, appeared before Chief Magistrate Joyann Ferguson-Pratt on Tuesday to be re-sentenced concerning the seven pounds of marijuana found in his possession in January 2012.
Chisholm was convicted in April 2013 and sentenced to four years because the law, amended in 2011, stipulated that anyone convicted of possession of dangerous drugs with intent to supply must face four to seven years in prison.
However, Mason-Smith argued that her client should be re-sentenced given the recent decision that the sentencing law had been declared unconstitutional in September by then Supreme Court Senior Justice Jon Isaacs.
In September the government passed legislation in the House of Assembly to abolish the mandatory minimum, which was put in place by the Ingraham administration.
Police prosecutor ASP Clifford Daxon did not object to the convict's application for a sentence reduction.
Mason-Smith said her client was one who could be rehabilitated and had already paid his time since being sentenced by then Deputy Chief Magistrate Carolita Bethell.
The lawyer said her client was productive during his incarceration in that he assisted fellow inmates in learning how to read as well as training to be a barber.
The chief magistrate resentenced Chisholm to 19 months imprisonment to run from April 25, 2013.
She said this took into account the time he already served, the Supreme Court's recent decision in the matter of Barrington Robinson as well as the convict's good upbringing and family support.
She advised him to turn his life around and to learn from his mistakes.