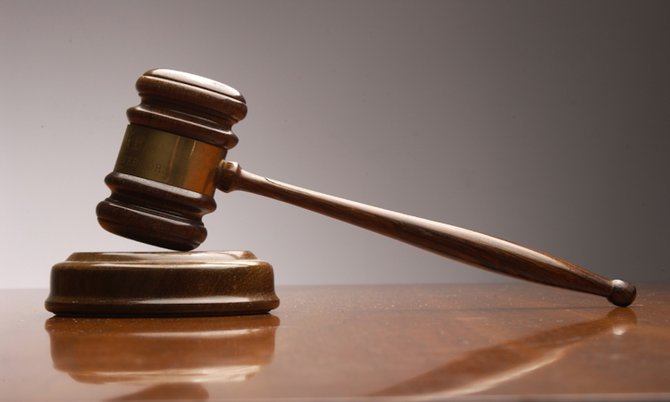 By LAMECH JOHNSON
Tribune Staff Reporter
ljohnson@tribunemedia.net
ONE of two men who denied committing attempted murder criticised the justice system when their case was forwarded to Supreme Court yesterday.
Kevin Whyms, 24, of Polehemus Street, and Richard McNeil, 21, of Dorsette Alley, appeared before Chief Magistrate Joyann Ferguson-Pratt to be served with Voluntary Bills of Indictment (VBI) that would fast-track their case to the higher court for trial.
The men are accused of trying to kill Delvin Durky on September 1.
During yesterday's proceedings the men were presented with documents and evidence of the Crown's case against them. They were also informed by the chief magistrate of their right to give an alibi immediately to the court or to the Attorney General's office within 21 days as they would not be allowed to do so during the trial.
"I was not there your worship," McNeil said. "I wasn't there and my (electronic) monitor didn't put me there."
Whymms too said that at the time, "I had on a monitor and it don't place me at the scene of the crime."
However, he went further. "What kind of VBI is this? They don't have the ankle monitor sheet on this," he said, also questioning how the Crown produced "only one witness statement and the rest is police?"
"I'm in the west on death row. That's hard," the unrepresented accused exclaimed, "and this case will take how long to come up to Supreme Court? Three or four years?"
The claims were recorded and the accused signed papers confirming their receipt of the bundle of evidence.
They were remanded to the Department of Correctional Services until their next court appearance on December 5 before Justice Bernard Turner in the Supreme Court.