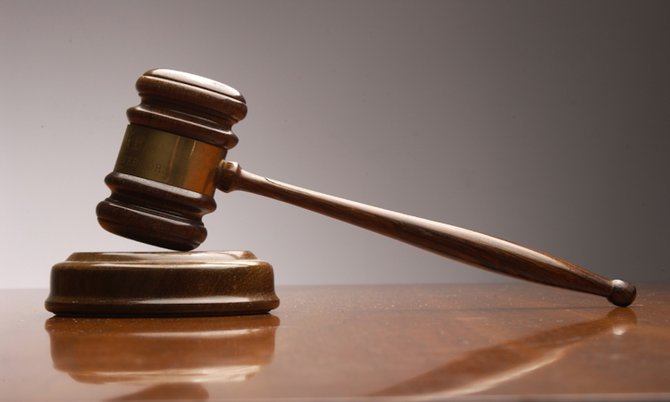 By LAMECH JOHNSON
Tribune Staff Reporter
ljohnson@tribunemedia.net
A MAN shed tears in the Supreme Court yesterday after a jury acquitted him of the alleged sexual assault of an underaged girl.
Luckenson Lafrance, 27, of Carmichael Road, faced life imprisonment if convicted of three counts of unlawful sexual intercourse with a then 12-year-old girl between July and August of 2013.
However, the nine-member jury made up of all woman, returned not guilty verdicts on all counts by a vote of 8-1.
The complainant in the case claimed that the accused, on two occasions last July, performed oral sex on her and the following month had had sex with her.
She claimed he had told her not to report the matter.
When she did report the allegations, the girl was medically examined by two physicians who arrived at different conclusions regarding her hymen.
Lafrance, in his defence, denied having any relations with the complainant who he knew.
He said the case was a conspiracy where the girl's family was using her as a pawn in a hostile labour dispute.
The jury returned not guilty verdicts just two hours after Justice Bernard Turner's summation of the case.
Lafrance, a Haitian, previously on $15,000 bail since June of this year, was escorted from the Ansbacher Supreme Court building in handcuffs.
It is understood that the Immigration Department will check into his legal status.
Lafrance was defended by Sidney Dorsett while Anisha Hanchell prosecuted the case.