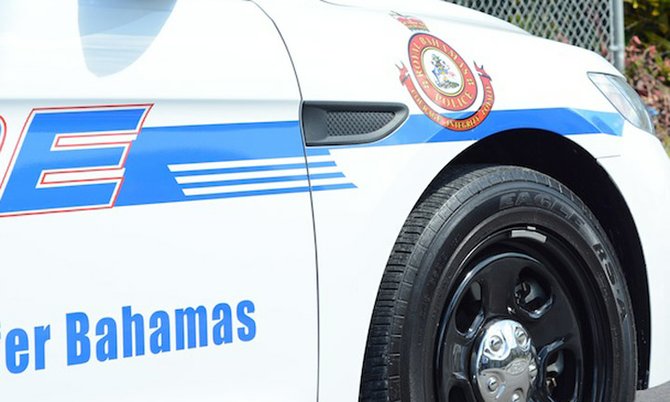 THREE separate shooting incidents in New Providence in 12 hours have left four men detained in hospital, one in critical condition.
Shortly after 1am on Saturday a group of men were engaged in a gambling game on Baldwin Avenue off Farrington Road when a lone gunman fired several shots at them
and fled on foot. One of the men was shot to the head, another to the thigh.
The victims were transported to hospital, where the man with head injuries is detained in critical condition while the other is listed as stable.
In earlier incidents, shortly before 2pm yesterday a young man was walking on Dennis Court, Yellow Elder Gardens, when two males armed with a handgun shot him to the hand and fled
on foot. The victim was taken to hospital, where he is listed in stable condition.
Then, shortly before midnight, a man walking on Toote Shop Corner off East Street was shot to the chest and leg by the occupants of dark vehicle. He is in hospital in serious condition.
Investigations are ongoing and police are asking for the public's help.