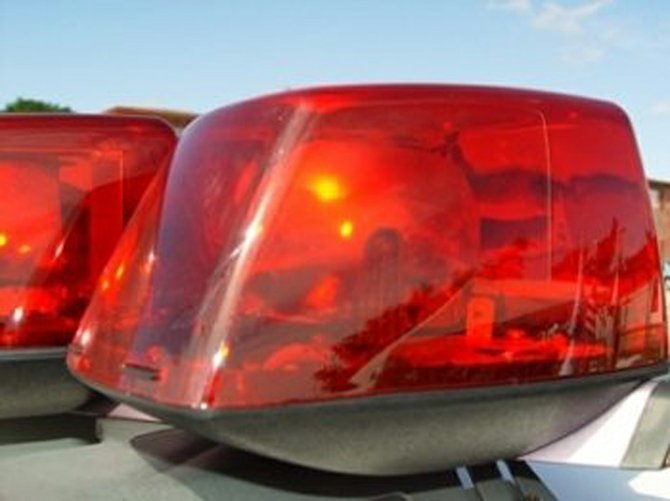 By KHRISNA VIRGIL
Tribune Staff Reporter
kvirgil@tribunemedia.net
POLICE yesterday said they were investigating three armed robberies that happened over the weekend with the number of reported instances of the crime totalling 30 for the month of October, according to The Tribune's count.
The numbers are based on analysis of the Royal Bahamas Police Force's daily crime reports.
Since last Thursday, there have been eight reported armed robberies.
Central Detective Unit Chief Superintendent Paul Rolle said that all of the robberies were being investigated.
He added that a number of arrests have taken place for several of the cases.
However, he declined comment on what police were doing to curb the spate of armed robberies throughout the capital.
There have also been several cases in Grand Bahama and other Family Islands.
Acting Commissioner Anthony Ferguson said he was being briefed about the situation when he was contacted for comment yesterday.
Mr Rolle said detectives were looking into two armed robberies that happened on Friday and another incident early Saturday morning. The first incident happened around 8:20pm on Friday.
Police said an 18-year-old man of Weighbridge Road was walking on Hasselmere Road off Old Trail Road when a man with a handgun demanded cash and his cell phone.
The gunman escaped on foot.
The second incident saw a 28-year-old man of Faith Avenue robbed of his 2003 Honda Accord.
According to reports, at around 10:30pm on Friday the man was sitting inside his car in the Sunshine Park area when a man, armed with a handgun, demanded that he get out of his car. The armed man then fled the scene in the car. 
In the final incident, a Haynes Road man told police that sometime around 3am Saturday when he arrived home a man held him up.
His assailant held an unknown object to his back and demanded cash.
The robber, who fled on foot, took the man's cash and his cell phone.
This comes after police said they were investigating five armed robberies that happened last Thursday.
The earlier incidents involved a woman being robbed of her car, three small convenience stores held up and the valuables of a man in a junkanoo shack stolen when he was held at gunpoint.
Two suspects, which included a woman, were taken into custody for questioning in one of the cases.