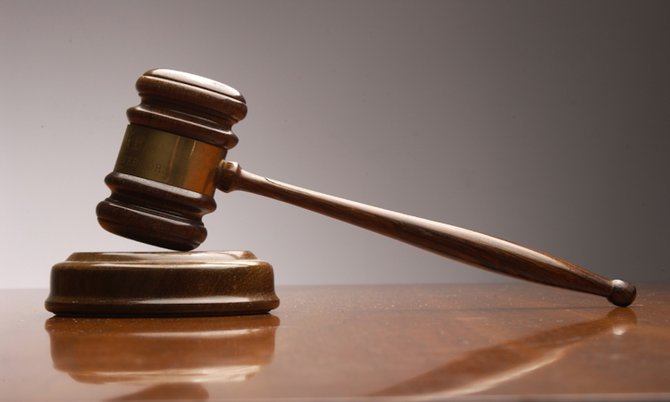 By LAMECH JOHNSON
Tribune Staff Reporter
ljohnson@tribunemedia.net
A JUDGE sought an explanation yesterday on why it took nearly nine years for a man to stand trial in the Supreme Court for the rape of a child that occurred in 2005.
Justice Carolita Bethell was expected to sentence 48-year-old Christopher Butler yesterday on two counts of unlawful sexual intercourse with a nine-year old girl which took place between May 1 and 10, 2005.
Two weeks ago, a nine member jury accepted the testimony of the victim, now 18 years old, that she was sexually assaulted on two occasions by Butler who was 39 at the time.
Before proceeding with sentencing, however, Justice Bethell asked prosecutor Edmund Turner how many years the convict had spent on remand, as the information was not available to the court.
"Nine years is a long time to have a case hanging over your head," the judge said.
Mr Turner said there were a number of cases already before the court and in this particular instance, the matter initially proceeded in Magistrate's Court where there had been a series of adjournments.
Though he could not say definitely, he said there appeared to be some difficulty with accessing prosecution witnesses at the time.
There was initial confusion as to the length of time Butler had been in custody before his release on a reduced bond in 2010.
Turner explained to the court that based on the documents before him, Butler had been arraigned in Magistrate's Court on May 17, 2005 and was released on $10,000 bail that day ahead of a preliminary inquiry in the lower court.
The pre-trial was not completed until June 2009 when the case was forwarded to the Supreme Court.
Butler, who was rearrested for possession of dangerous drugs in 2007, remained in prison until July 2010 as he had yet to be tried in the Supreme Court a year after the matter had ended in the lower court.
This remained the case until August 2013 when he was formally arraigned in the Supreme Court for the first time and was given a trial date for October 2014.
Justice Bethell asked the convict, who had no lawyer present, if he had contributed to any of the case's delays. Butler maintained that he was not at fault.
"For the purposes of sentencing, the court will have to take into account the three years spent on remand awaiting trial and the eight years the system took to get this matter completed," Justice Bethell informed the court.
She adjourned the matter to today at 9:30am.