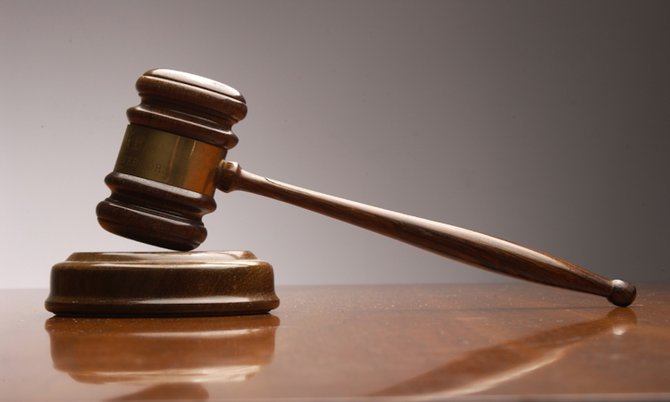 By LAMECH JOHNSON
Tribune Staff Reporter
ljohnson@tribunemedia.net
A WOMAN'S sentencing for her boyfriend's stabbing death has been delayed by another three weeks.
The delay in Halicia Smith's case on the charge of manslaughter is due to an outstanding psychiatric evaluation that was expected to be presented in the Supreme Court yesterday.
In Smith's previous appearance before Justice Indra Charles on October 2, her lawyer Tonique Lewis sought an adjournment so that the defence could have an independent report done at its own expense to determine her frame of mind on May 3, 2012 when Aldean Gibson Jr was fatally stabbed.
However, the report was not in the court's possession yesterday and the matter was adjourned to November 19.
During the trial, Smith testified that she had had a confrontation with Gibson Jr before he was killed and that throughout their relationship she was a victim of domestic abuse.
She also claimed that she was afraid for her safety and that of her daughter when she hit out at Gibson.
A jury, however, convicted the Kerzner International employee on July 22.
Jomo Campbell appeared for Ms Lewis yesterday while Cordell Frazier appeared for the Crown.