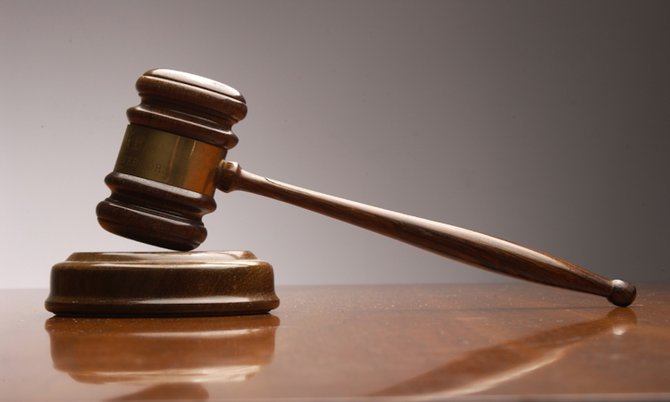 POLICE expect to charge two men in Magistrates Court today in connection with last week's murder of Latore Mackey, deputy director of Bahamas Information Services and the Prime Minister's press secretary.
Police said a 22–year-old man of Young Close and an 18–year-old man of Cordeaux Avenue are expected to appear in court to face charges over the killing.
Mackey, 37, was shot in the neck around 4:30am off Market Street last Monday.
Officers responded to reports of gunshots being heard in the White Road area and when police arrived on the scene, they discovered Mackey slumped over the wheel of his government-issued vehicle with a gunshot wound in his neck.
He crashed into a utility pole after being shot and was pronounced dead at the scene.
Police have said robbery may have been a motive for the crime.
"He had cash on him, there was a significant amount of money in the vehicle," Supt Paul Rolle said last week. "From our preliminary information the persons tried to rob him, he tried to get away and that is when he was shot in the neck. Shortly after he lost consciousness, he crashed into a utility pole and died."
Mackey was the owner of the Blue Reef Sports Bar and Lounge, a karaoke bar on West Bay Street. Police said they were investigating the possibility that Mackey may have been followed from his bar.
Last Tuesday, police said they were questioning four people in connection to Mackey's death. Officers from the Drug Enforcement Unit arrested the suspects: a 24-year-old from Palmetto Avenue, a 22-year-old from Young Close, a 20-year-old from Bimini Avenue and an 18-year-old from Young Close.