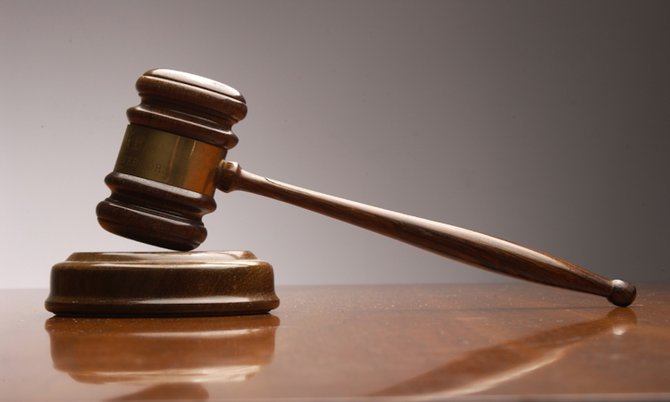 FORT LAUDERDALE
Associated Press
A Bahamian man faces up to 25 years in a US prison for attempting to smuggle 18 Brazilian and Haitian nationals into Florida in July.
George Rolle pleaded guilty on Wednesday in Fort Lauderdale federal court to one count of encouraging and inducing aliens to enter the US and one count of illegal re-entry by an aggravated felon. His sentencing is scheduled for November 14.
Rolle previously was deported in 2011 following another failed smuggling venture that resulted in multiple deaths. According to court documents, a US Customs and Border Protection aircraft on patrol on July 14 spotted Rolle's boat travelling west from the Bahamas toward Fort Lauderdale.
Authorities said Rolle's vessel was running without its lights and attempted to evade before a border protection vessel fired seven shots at its engines to disable it.