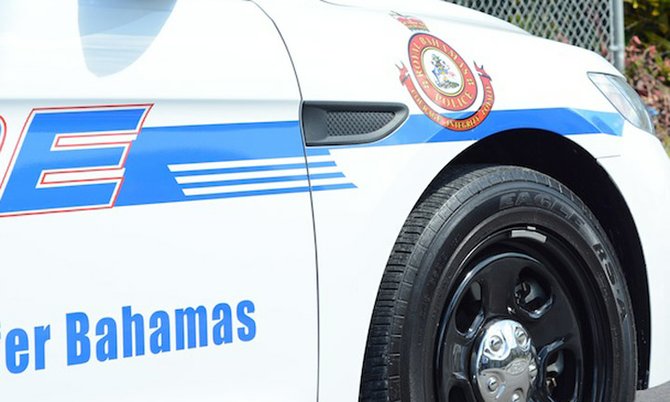 A 25-year-old man became the country's latest murder victim after he was shot in the head during an altercation late Sunday night.
The killing happened around 11.30pm in Yellow Elder Gardens.
According to police, the victim was sitting on the porch of a house on Old Cedar Street in Yellow Elder Gardens when he was approached by a male carrying a handgun.
The two men got into an altercation which resulted in the victim being shot in the head at close range. He died on the scene.
The suspect escaped on foot through nearby bushes.