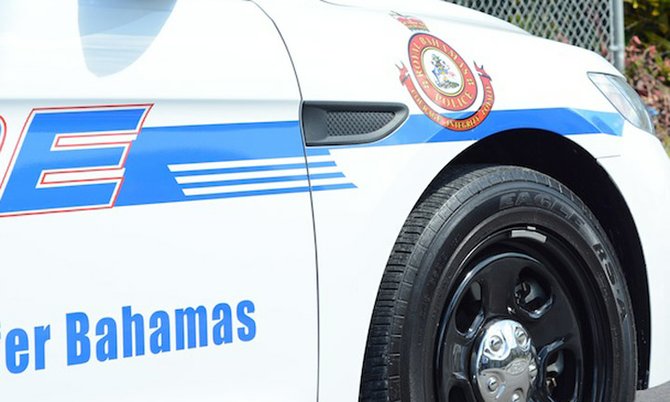 By NICO SCAVELLA
and RICARDO WELLS
POLICE are investigating a shooting in Montell Heights yesterday that left one man dead and another in hospital in serious condition. Residents told The Tribune at the scene that yesterday's incident was the third day of shooting in the area.
Yesterday's violence broke out shortly after 5pm and police reportedly responded within minutes, setting up a perimeter that spanned an entire block around Ridgeland Park in Montell Heights. Superintendent Stephen Dean said the men were taken to hospital, but one died a short time later of his injuries.
This latest killing pushed the murder count for this year to 88, according to The Tribune's records.
Residents of the area said that the shooting took place in a yard on Ethel Street which is commonly used as a shortcut for motorists trying to escape traffic. They heard gunfire which reportedly lasted for about two minutes, with one describing the ordeal as "terrifying".
"I had to rush inside and tell my grandkids to get down and take cover," the resident said. "We could hear the shots ringing out. I was so scared."
Residents said that the community is now in fear and are concerned that Englerston MP Glenys Hanna Martin is not doing enough about the recent wave of gunfire in the area.