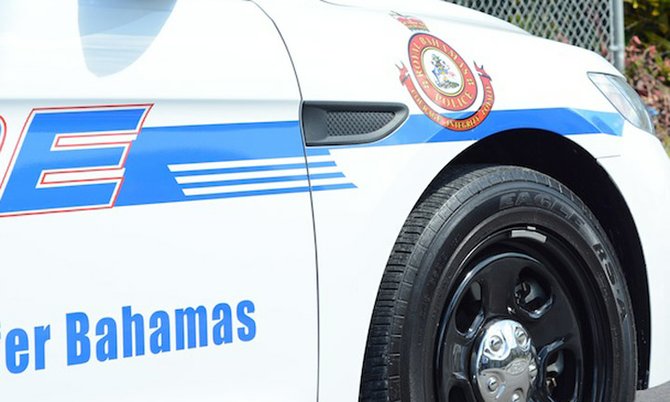 One man is dead and three others are injured after a shooting incident on Saturday night.
According to reports, around 10:00pm, three men and a woman were sitting outside a local business establishment located at Grace Terrace off Bernard Road, when someone fired several shots at them. One man was hit in the head, the woman in the thigh, one of the men in the leg and the other man in the stomach.
The victims were transported to hospital via private vehicle where one man was pronounced dead. The condition of the other three victims is listed as serious.
• POLICE in Andros are investigating the circumstances surrounding the death of a 51–year-old man of Grants, Mangrove Cay, Andros who apparently drowned while on a fishing trip on Saturday.
Preliminary reports indicate that shortly before 4:00pm, the victim was on a fishing trip with his two sons in waters just east of Mangrove Cay, Andros, when one of his sons fell over board. The victim attempted to rescue his son and apparently drowned during the process. The victim was taken ashore and pronounced dead by the island's local doctor.
An autopsy will be performed to determine the exact cause of death.