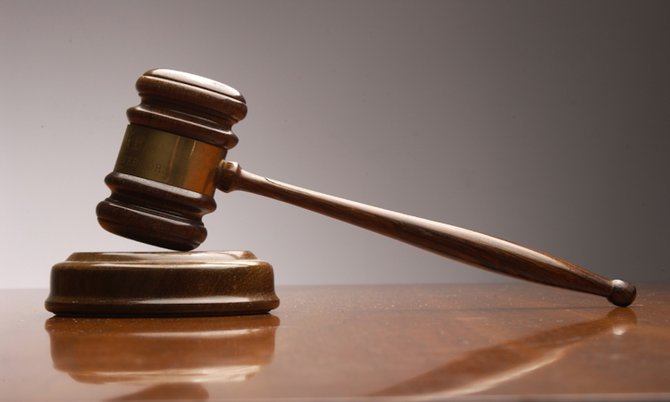 By LAMECH JOHNSON
Tribune Staff Reporter
ljohnson@tribunemedia.net
A MAN contesting a murder conviction before the Court of Appeal has recanted his previous position that he could argue his own case.
Edney Burrows, who fired his attorney at his previous appellate court appearance, reappeared yesterday morning for what was expected to be his substantive hearing to contest a jury's verdict that he fatally stabbed Jason Smith in September 2008.
However, Burrows said he was not in a position to proceed because he was no longer of the view that he could argue the appeal without legal aid, given the nature of the offence.
The court said it would appoint counsel at the public expense and adjourned the matter to October 29 for a status hearing.
Burrows was convicted in November 2011 for the stabbing death of Smith, 28, in front of his home on Deveaux Street on September 13, 2008.
According to the evidence given at the trial, Smith was intoxicated when he started a fight because he did not want Burrows and another man, Andre Dieujuste, to leave their car in front of his home.
Though testifying that the incident was not premeditated and an act of self-defence, Burrows was convicted and later sentenced to 30 years in prison.
The matter has been before the appellate court since May 2012.