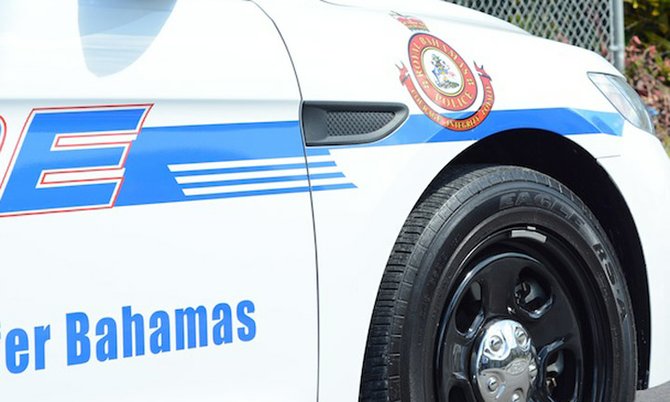 POLICE are searching for two men who shot and killed a man near Dumping Ground Corner on Saturday afternoon.
According to reports, shortly after 5pm, a man was walking on Ferguson Street when two males armed with handguns pulled up in a champagne coloured Toyota Harrier and fired several shots at him before speeding off.
The victim - who had recently been released on bail for an indictable offence and was wearing a court-issued electronic monitoring device - received multiple gunshot wounds to the body. He was pronounced dead at the scene. Police later recovered the vehicle used by the suspects abandoned on Meeting Street. The vehicle had been reported as stolen on March 2.
Investigations are ongoing and police are appealing to the public for assistance.