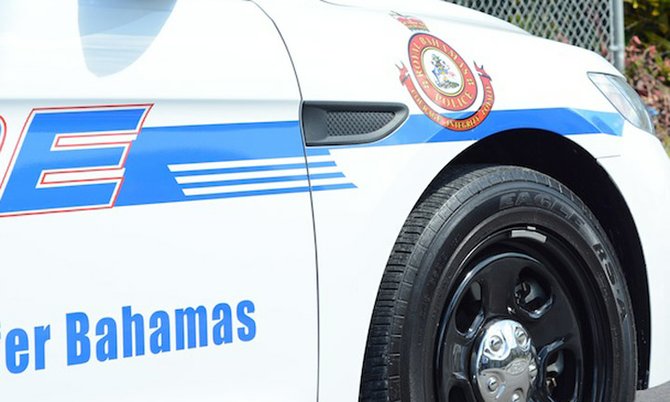 By SANCHESKA BROWN
Tribune Staff Reporter
sbrown@tribunemedia.net
THREE women are in police custody after they were allegedly caught on camera stealing from a beauty supply store.
According to police, earlier this month video surveillance caught the three women in the act as they stole a number of items from the Beauty Supply Store on Carmichael Road.
The matter was reported to police, who began an investigation that led to the arrest of the three women by officers from the Flying Squad.
The video showing three women and a man allegedly stealing packages of hair extensions and beauty products from a local store went viral on social media three weeks ago.
The three-minute long video, which appears to be footage from the security camera inside the store, clearly shows the four suspects roaming the store's unattended aisles, rummaging through open boxes of inventory and shoving items into their pockets, pants or under their skirts.
At the beginning of the video, a woman is seen unwrapping several packages of hair extensions and placing them on a counter, where a man, dressed in a white T-shirt and short blue jeans is seen removing the hair and shoving it in his pockets.
The woman, who is dressed in a leopard-print skirt and brown tank top, also is shown stuffing several packages of hair up her skirt.
The video also shows a juvenile boy, who appears to be with the group, removing items off the shelves and placing them in his pockets.
Another woman is seen behind a counter removing beauty supplies off the shelves and giving them to the man who places them in his pockets.
The man is then seen wandering around the store, removing items off the shelves and carrying them to an off camera location. Another woman, dressed in black is seen placing items into her shirt and pockets as well.
The entire theft took less than five minutes. The time stamp on the video says April 6, which was Easter Monday.
Investigations into the matter continue.