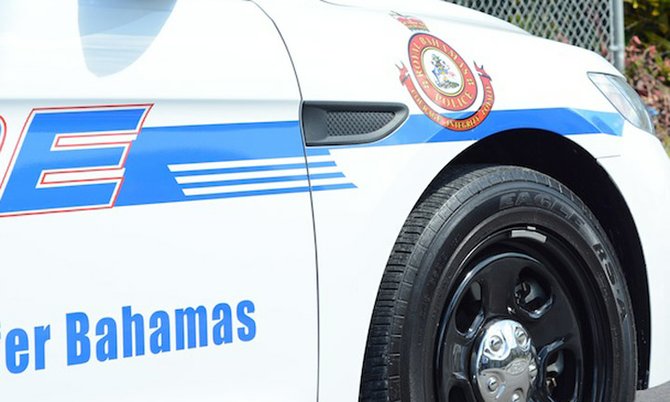 AUTHORITIES are investigating a shooting incident yesterday morning which has left two men recovering in hospital.
According to police reports, two men were standing in front of a home at Carib Road off Mackey Street when they became involved in an argument with two other men who were armed with handguns. Police said the incident happened at 8am.
The gunmen shot one of the men in the ankle and the other in the thigh before fleeing on foot. The victims were taken to hospital, where they remain in stable condition, police said.
Police are also probing an armed robbery that happened shortly after 8pm yesterday. It is reported that a woman had just arrived at her home at Pentecostal Way when a gunman robbed her of her handbag containing a large amount of cash before fleeing on foot.