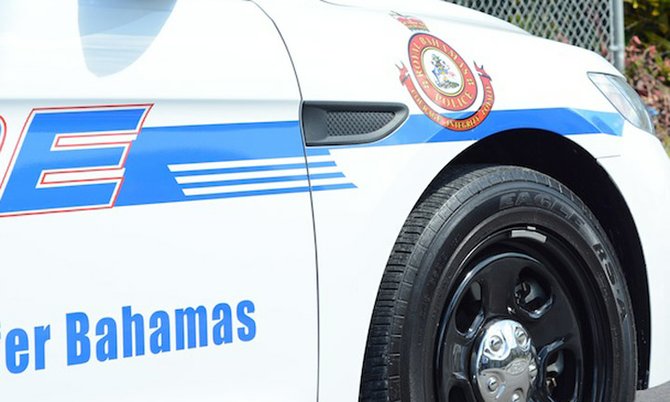 A MALE teenager has been taken into police custody in Abaco after he shot at police officers in the Haitian community of the Mudd.
According to reports, the 17-year-old who resides in the Mudd, fired at officers around 2pm on Thursday, endangering their lives.
The teen was arrested and police retrieved a 9mm spent cartridge at the scene. Formal charges are expected next week.