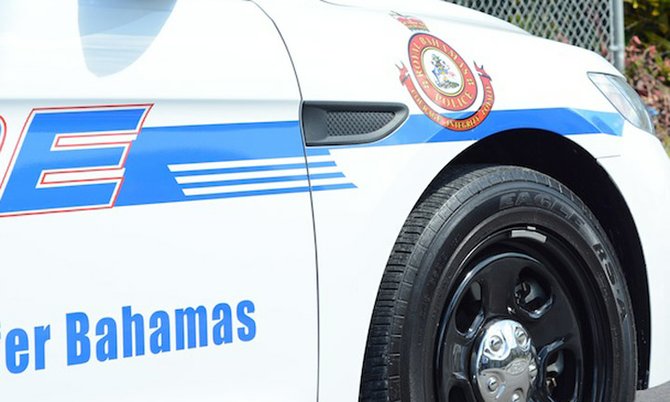 A MAN is being airlifted to New Providence from Bimini for medical attention after being stabbed in the chest by a woman following an altercation early today.
Shortly after 2am, police received information that a male and female, both of Porgy Bay, Bimini, were involved in an altercation during which the 36-year-old woman reportedly stabbed the man with a knife to the upper chest area.
The male was taken to the Bimini Clinic and seen by doctor who listed his injuries as serious. He is schedule to be airlifted to New Providence for further medical attention. The woman has been taken into police custody. Investigations are continuing.