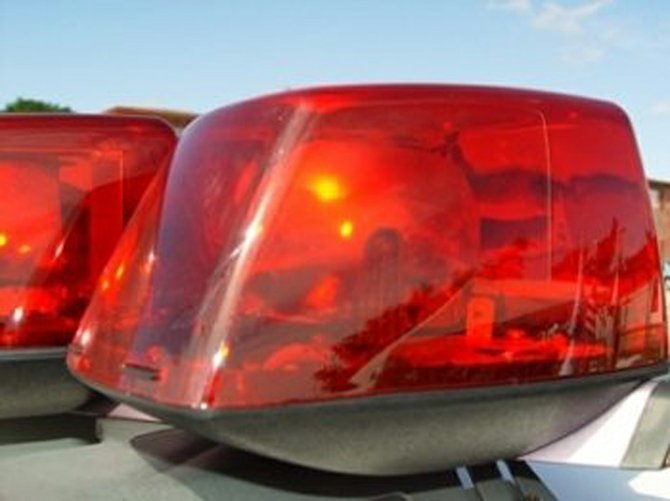 TWO MEN are in custody assisting police with their investigations into a shooting on Saturday night that has left a man dead.
Around 9pm, a man was standing in front of a home on John Chipman Street, when a man with a handgun approached and shot him before fleeing on foot. The victim was rushed to hospital where he later succumbed.
A short while later police arrested two adult males for questioning in connection with the incident. According to The Tribune's records, there have now been 142 murders in the Bahamas this year.
Police are also investigatiing a shooting shortly after 5:30am on Sunday when a man walking on Weir Street off Baillou Hill Road, was shot. The victim was transported to hospital where he remains in stable condition.
Full story in tomorrow's Tribune