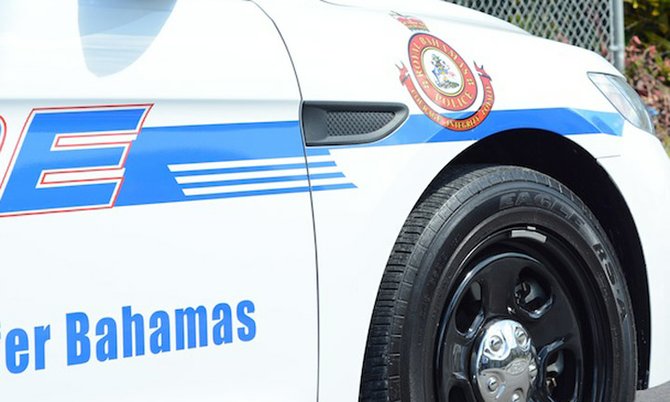 Three men are in custody in connection with a shooting that left a woman dead early Sunday morning.
According to reports, around 3:30am, the victim, a woman in her early 60s, was with family members at her home located at Old Cedar Street, Yellow Elder Gardens, when several persons attempted to burn their house down. Shortly after, the suspects began firing shots at the home.
The victim was awakened by the shooting and was shot in the head. She was pronounced dead at the scene.
A man who also lived at the home was shot in the arm and transported to hospital, where he remains in stable condition.
Police confirmed that three men have been taken into custody in connection with the incident – one of the suspects surrendered to officers at the Central
Detective Unit.
Investigations are ongoing.