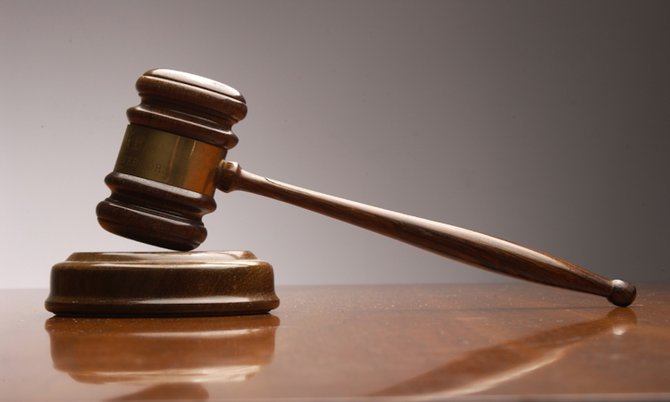 POLICE have identified a man who was shot dead in the Chippingham area on Friday night.
The victim has been identified as Evan Ferguson Jr, 26, of Kenilworth Street.
Ferguson was driving on Tyler Street when the driver of another vehicle attempted to stop him around 9:30pm.
The victim refused to stop and sped off onto Rosalind Street. However, the assailant chased the victim's vehicle and shot him multiple times. He was pronounced dead at the scene.
Drug arrest
A 31-year-old man is in custody after he was arrested for possession of an unlicensed firearm and dangerous drugs on Monday.
Around 9pm, officers from the Flying Squad, acting on intelligence, executed a search warrant at the home of the suspect located at Inez Close, Blueberry Hill.
Police allegedly uncovered a handgun along with five live rounds of ammunition and five pounds of marijuana. The suspect was taken into custody and is expected to appear in court later this week to be formally charged.
Special operation
Southwestern Division officers conducted an operation in the division on Monday that targeted persons wanted for various criminal offences.
The operation resulted in the arrest of 16 persons for housebreaking, dangerous drugs, armed robbery, stolen vehicle, causing damage and outstanding court warrants.
The operation was under the command of Superintendent Matthew Edgecombe.
Firearm found
Shortly before 5pm on Monday, officers from the Eastern Division, acting on intelligence, conducted a search of an abandoned building located at Rose Street, Fox Hill, where they uncovered a handgun.