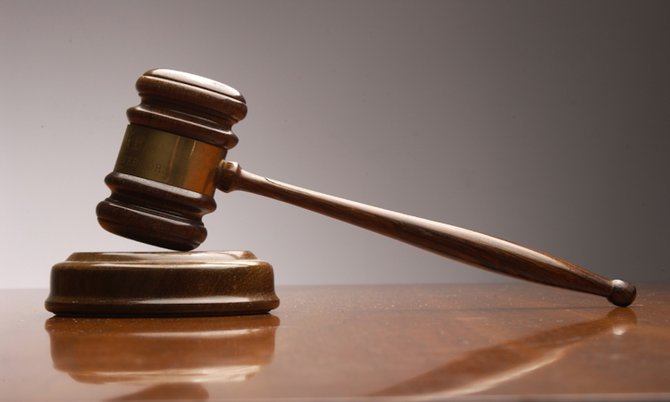 By LAMECH JOHNSON
Tribune Staff Reporter
ljohnson@tribunemedia.net
A LAWYER has appealed a judge's ruling against claims that a recent amendment to the Juries Act breached his client's constitutional right to a fair trial, The Tribune has learned.
Murrio Ducille made the constitutional application a week ago, before a jury could be empanelled in the trial of Valentino Yustare, who is accused of murdering Raymond Morley on December 23, 2009 at the Golden Gates Shopping Plaza.
Mr Ducille argued that it was unconstitutional to reduce the number of peremptory challenges from ten to four in murder cases.
Prosecutor Basil Cumberbatch refuted this argument and said Yustare had no constitutional right to peremptory challenges and the reduction would not prejudice the defendant's right to a fair trial.
Justice Bernard Turner, on Monday, dismissed Mr Ducille's application, around the same time that Justice Roy Jones ruled differently in a similar application, which prosecutor Roger Thompson said he would appeal.
Justice Jones upheld lawyer Romona Farquharson-Seymour's contention that 24-year-old Daniel Rolle had a right to ten peremptory challenges during jury empanelling at trial, supported the Court of Appeal's ruling in the case of Raleigh Seymour.
In September 2014, the appellate court ordered a retrial for Edmar Johnson and Seymour, who were previously convicted of being involved in a $500,000 drug smuggling plot, on the basis that the two were denied their right to give an unsworn statement when leading their defence at their previous trial.
The court ruled that in this case, the amendment of the law in 2011, which removed the right to give unsworn testimony, did not arise and in sending the case back to the lower court, it quashed the convictions and sentences.