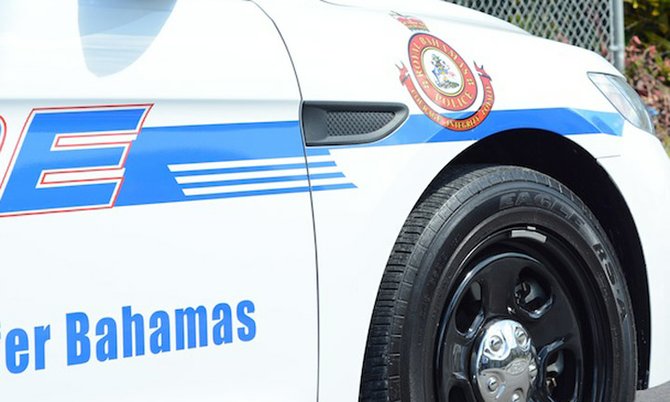 TWO men are dead and another two were left in hospital after gunmen opened fire in the Plantol Street area last night, police said.
The deaths brought the country's murder count for the year to 20, according to The Tribune's records.
Police said the deadly gun attack began around 8.15pm, in an area off East Street.
"Our preliminary information at this stage is that a male was standing in the street at that time, when persons in a silver vehicle or a van, or jeep, came and began discharging shots in his direction," Chief Superintendent Paul Rolle said last night.
"What we do know is that two persons were fatally shot here on the scene and we have two additional persons at the Princess Margaret Hospital right now suffering from gun shot injuries where doctors are trying to save them."
Assistant Commissioner of Police Stephen Dean said police were out in full force after the shootings, looking for the gunmen.
He urged anyone with information on the incident to contact police.
"This is not something that we take very lightly, we have all the stocks out tonight, our full police team is out tonight because this is a serious matter tonight where we have four persons shot," ACP Dean said.
"We are appealing to members of the public who might have been passing this area, who might have seen something, the slightest information you may have – someone knows who is responsible, who might have known of a feud in this area."
He said police continue to face a challenge from people who are in and out of the prison system.
"There are some indications this might be (connected) to that," he said.
Police did not release the identities of any of the victims. They could not say what motivated the shootings.
Last Thursday, a man was shot in the head and killed in a parked car.
According to reports, police were on patrol around 10pm when they heard gunshots in Dudley Road, off Farrington Road.
When police arrived they found the lifeless body of a man in a green Buick parked on the side of the road. He had a single gunshot wound to the head.
The Tribune understands he is Valentine Laramore.