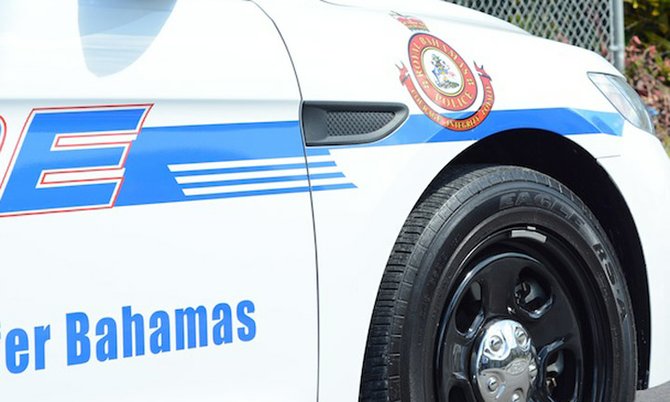 A MAN was shot and killed while at work on Tuesday afternoon.
Police said the victim, who worked at a battery recycling shop through Augusta Street, was shot and killed by a lone gunman while doing his "packaging" shortly before 3pm.
He was pronounced dead at the scene by emergency personnel.
Police are appealing to the public for any information on the killing.
• See Wednesday's Tribune for the full story.