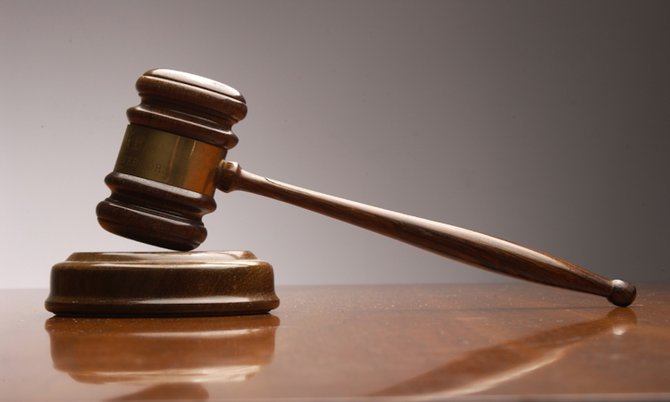 By NICO SCAVELLA
Tribune Staff Reporter
nscavella@tribunemedia.net
A SUPREME court judge today granted a convict the opportunity of pursuing her life's interests while behind bars.
Justice Carolita Bethel yesterday told 21-year-old Bethany Rigby that she would request she be assigned to the prison's kitchen once she begins serving time at the Bahamas Department of Correctional Services.
Rigby, of Marsh Harbour, Abaco, was sentenced to seven years' imprisonment for conspiracy to commit armed robbery, effective from March 15, 2013.
Before Rigby was escorted off by officers, Justice Bethel asked her: "Is it your wish that you wish to be attached to your prison kitchen? I can ask that you be attached." Rigby nodded a mournful assent.
Her sentencing was in connection to the murder that day of 45-year-old Hillary Cargill. It is alleged that Rigby -19 at the time - played a role in the murder by allegedly informing the suspects of the victim's location.
On March 15, 2013, Cargill and a female companion were leaving a residence when they were approached by three men who forced them back into the home and searched the property.
The men had come from a "silver type vehicle" police said.
As they were fleeing the home, one of the men fired a shot into Cargill's chest. He was taken to hospital by ambulance, but was pronounced dead on arrival.
It is alleged that Rigby knew Cargill prior to the incident, and allegedly informed the suspects of the victim's location, ultimately resulting in his death.
"I never meant for his life to be taken away," Rigby said yesterday.
Full report on tribune242.com on Saturday morning