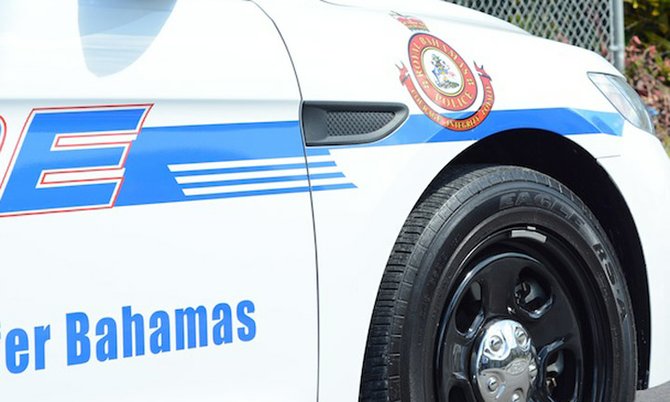 A MAN was shot dead on Friday night in the Culbert's Hill area off Prince Charles Drive.
Police received reports around 8pm of shots being heard and arrived to discover the lifeless body of a man lying outside a grey, self drive vehicle with several gunshot wounds to the upper body. Officers also found a handgun with several live rounds of ammunition in the possession of the deceased. The man was pronounced dead at the scene.
The Tribune can confirm the dead man is Sean Neville, a father of a young daughter and the son of Dr Mike Neville, the renowned forensic psychiatrist.
Police have launched an investigation and have asked the public for assistance.
They also report that shortly after 10pm a man turned up at the Hospital with multiple gunshot wounds about the body. Preliminary information indicates that the man was shot in the Providence Avenue area. Investigations are ongoing.