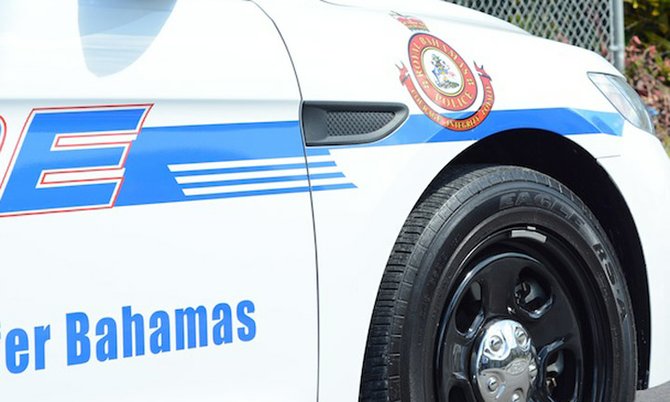 POLICE are investigating two armed robberies that happened on Sunday.
In the first incident, shortly after 8pm on Sunday, a woman had just pulled up to a church on Poinciana Drive when a man armed with a handgun held her up and sped off in her black Sportage Kia, license number 230309.
In the second incident, shortly before 10pm, a man and a woman were walking on Bethel Avenue when four men in a burgundy coloured vehicle robbed them of cash and a cell phone before speeding off. Investigations are continuing.