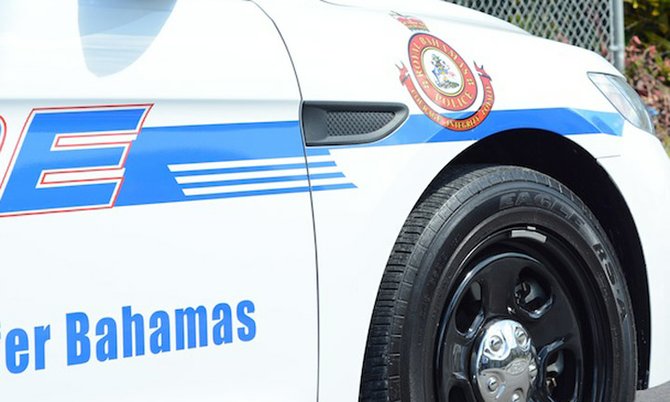 A man died and a woman was injured after they were shot on Sunday morning.
According to reports, shortly after 8:00am, the man and woman were standing in a yard at Whites Addition off Kemp Road, when a man armed with a handgun approached and fired several shots at them before fleeing on foot. The man was hit in the abdomen and he was pronounced dead at the scene. The woman was hit in the upper body and she was rushed to hospital where she remains in stable condition.
In another shooting incident, shortly before 2:00pm on Sunday, two men were sitting in a Dodge Caravan vehicle at Cordeaux Avenue near East Street, when both of them were shot in the hip area.
Both victims were transported to hospital, where they remain in stable condition.
Investigations are ongoing.