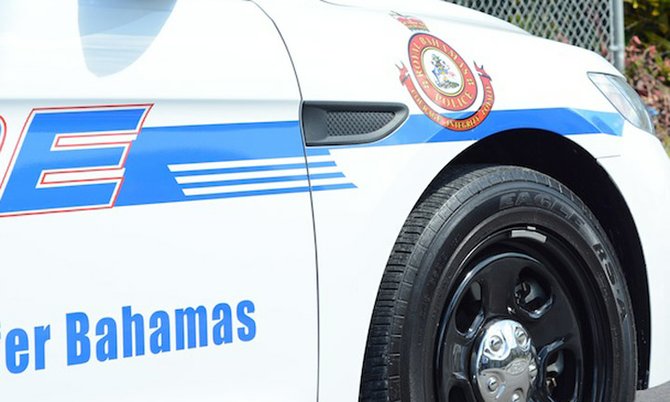 A 25–year-old man was taken into custody Sunday afternoon in connection with a murder at a Faith Avenue South nightclub.
According to reports, shortly before 1.00am on Sunday morning, a fight broke out between several men inside the club. Three of the men then left.
Shortly afterwards, they returned and one of them produced a handgun and fired several shots – hitting the deceased in the back and another man in his stomach and arm. Another man was also punched in the mouth.
The deceased succumbed to his injuries at the scene and the other two males were transported to hospital where the gunshot victim remains in serious condition. The other man's injury is listed as stable.
Around noon, a team of officers from the Central Detective Unit acting on intelligence went to Kim's Crescent, where they arrested a suspect.
The officers also found over one pound of marijuana in the suspect's possession.
Police can confirm that the man is on bail for armed robbery and murder.
They are also asking for the public's help in locating two other men wanted in connection with the incident.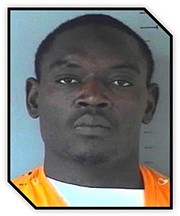 The first suspect is 29–year-old Lashawn Bowe of Matthew Street, Nassau Village.
Bowe is a dark brown male with a slim build and is about 6' 1" in height.
The second suspect is 25–year-old Emmanuel Rolle of Catherine Street, Nassau Village.
Rolle is a dark brown male of medium build and is about 5' 5" to 5' 7" in height.