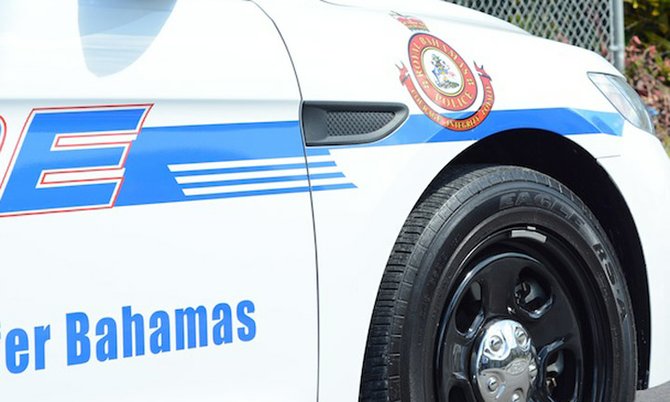 GRAND Bahama Police arrested a man who reportedly fired on officers in the Coral Gardens area over the weekend.
Acting Assistant Superintendent of Police Advardo Dames reported that around 9:40pm on Saturday, police, acting on information, approached a man suspected of being in possession of an unlicensed firearm.
On seeing the officers, he said, the man took out a handgun and fired several shots at them, putting them in fear of their lives.

The officers returned fire and the suspect fled, but was later captured by police, who also recovered the handgun, along with five bullets.
No one was hurt and the suspect was taken into custody.