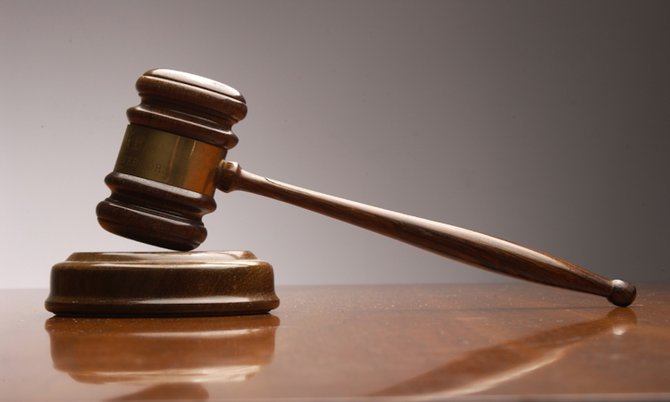 By LAMECH JOHNSON
Tribune Staff Reporter
ljohnson@tribunemedia.net
MURDER accused Donna Vasyli's latest attempt at getting bail ahead of her trial has been delayed for at least two days.
Vasyli appeared before Senior Justice Stephen Isaacs in the Supreme Court seeking a bond ahead of her September 7 trial concerning the March 24 slaying of her millionaire podiatrist husband, Philip Vasyli.
However, the hearing did not get underway as prosecutor Neil Braithwaite said he had only received Vasyli's affidavit from her counsel the evening before.
The prosecutor requested a brief adjournment to allow him time to review the contents of the document to respond accordingly. The request was granted and the hearing was rescheduled for July 9 at 9.30am.
The Australian widow has been in the state's custody for the past four months.
Senior Justice Isaacs denied her bail within days of her March 30 arraignment in Magistrate's Court and then a second occasion on May 1 after the Court of Appeal had remitted the matter back to him to explicitly state why he had denied bail.
In May, the Court of Appeal rejected her bail appeal, prompting her lawyers to consider taking the case to the London-based Privy Council for a final decision.
Vasyli pleaded not guilty to the murder charge in a formal Supreme Court arraignment before she was given a trial date for September of this year. She is represented by Elliot Lockhart, QC, and Murrio Ducille.