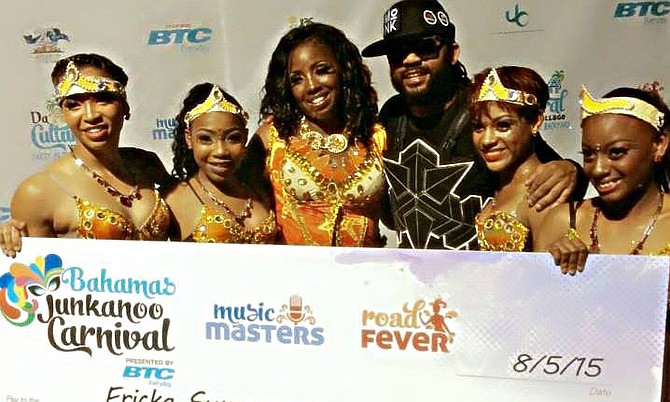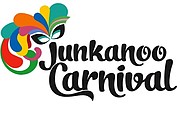 By SANCHESKA BROWN
Tribune Staff Reporter
sbrown@tribunemedia.net
SEVERAL Bahamian entertainers who performed at the inaugural Bahamas Junkanoo Carnival have still not been paid, The Tribune understands.
When contacted for comment yesterday, CEO of the Bahamas National Festival Commission Roscoe Dames confirmed to The Tribune that the artists who participated in the Music Masters Competition were not paid.
However, he refused further comment, saying: "When we know and are able to provide the information, we will."
Officials have also been tightlipped on the economic impact of the three-day festival, which ran May 7-9 in New Providence. On May 11, BNFC Chairman Paul Major said he would reveal this information in 21 days. When contacted on Sunday about this, he said he did not have the figures and was not sure when he would receive the information.
Mr Major was unavailable for comment yesterday.
The Tribune understands Sammi Star, Lady E and Colyn McDonald, who placed first second and third respectively in the competition, have not received their money from the government totalling more than $40,000.
Several artists expressed their concern on social media, claiming that the foreign artists who took part in the event were paid in full and the Bahamian artists "are being given the run around."
However, when contacted by The Tribune, the artists did not want to speak publicly for fear of retribution.
One artist, who did not want to be named, said: "Every time we call, we get the run around. They keep giving us a date and then not reaching that date and when we contact them again, they say they will let us know. When will we know? It's been almost a month and no one is saying anything to us."
Last month, the BNFC appealed to the hundreds of workers who were mobilised during the 2015 Junkanoo Carnival season for understanding, as officials were processing payments for staff "in compliance with standard government procedures".
The commission's statement on outstanding payments read: "During the three-day event, we mobilised hundreds of Bahamians who diligently offered their time to ensure all Junkanoo Carnival patrons had a truly enriching experience.
"Presently, we are processing payments in compliance with standard government procedures and we are working tirelessly to ensure the process is completed as quickly as possible.
"Our staff will be calling all of our Bahamas Junkanoo Carnival 2015 workers with times for pickup for their cheques once the process is complete. We appeal for understanding as we work to ensure everyone is compensated for their contributions."
The statement continued: "The Bahamas National Festival Commission would like to thank the many workers and suppliers who contributed their time, efforts and services to make the inaugural Bahamas Junkanoo Carnival season (2015) a successful event. Without the hard work of volunteers, paid staff and contracts, the event would not have been the resounding success that it was."
The day carnival launched in New Providence, Mr Major predicted it could generate between $50 million to $60 million for the economy.