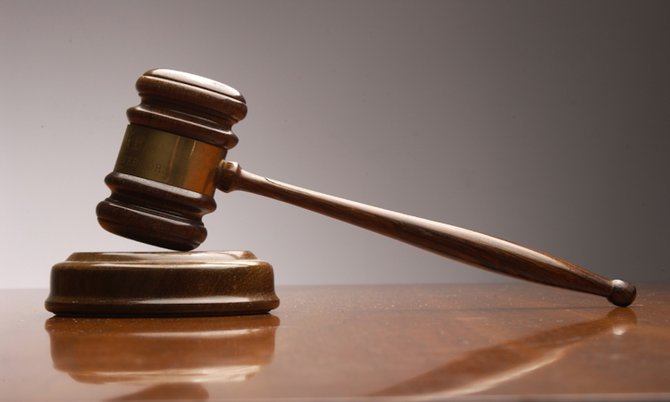 By LAMECH JOHNSON
Tribune Staff Reporter
ljohnson@tribunemedia.net
THE expected Court of Appeal hearing for a woman challenging a human trafficking conviction did not happen on Thursday.
Chevanese "Sasha" Hall appeared before Justices Abdulai Conteh, Neville Adderley and Stella Crane-Scott concerning four counts of trafficking in persons and two counts of withholding identification papers a jury found her guilty of committing.
Her lawyer, Murrio Ducille, informed the presiding judges that he had only just received the 40-plus pages of missing transcripts a day prior and as a result, he was not in a position to file and serve the court and Crown respondents with amended grounds of appeal.
He asked the court for an adjournment to July to facilitate this.
However, Justice Conteh advised the lawyer that the court's calendar was booked in both June and July and would not sit in the month of August.
Hall's substantive appeal hearing is now scheduled for September 17.
Hall was arraigned in February 2013 in Magistrates Court on four counts of trafficking of a person, and two counts of unlawful withholding of papers, alleged to have been committed between January 10 and 28, 2013.
When formally arraigned in the Supreme Court, she pleaded not guilty to all of the charges.
She was tried last March when she was found guilty of all charges and faced between 15 years to life imprisonment on the first four charges and 10 years imprisonment on the remaining offences.
The judge, however, did not consider that life imprisonment was a fitting sentence in the 25-year-old's case and imposed a 15-year-sentence instead.