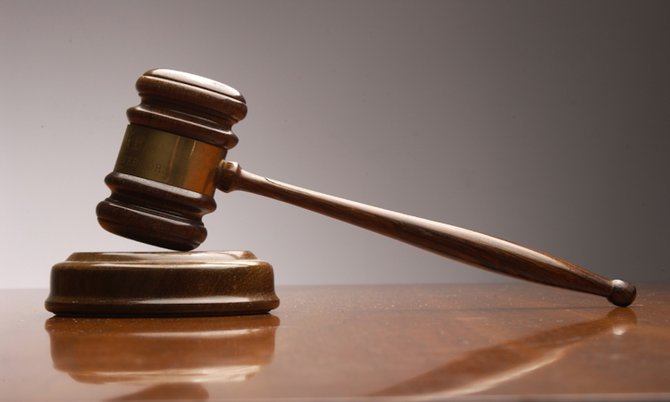 By LAMECH JOHNSON
Tribune Staff Reporter
ljohnson@tribunemedia.net
A TRIAL date has been fixed in 2016 for a woman accused of murdering a female friend.
Katriona Gilbert appeared before Justice Bernard Turner on Thursday for a fixture hearing concerning murder and arson charges stemming from the February 23 discovery of the body of Ariel Lowe in Miller's Heights.
According to earlier reports, Lowe's partially burned body was found with a "black cord" wrapped around her neck inside the home of Karen Stubbs.
Gilbert, who was also not allowed to enter a plea to the indictable offences when arraigned in Magistrates Court in March, was formally arraigned before Justice Turner two weeks ago where she pleaded not guilty to the crimes.
In Thursday's hearing, the judge informed her and her lawyer Roberto Reckley that she will stand trial before him on June 6, 2016.
Gilbert remains in custody at the Department of Correctional Services until such time.
In a separate hearing, Andrew "Yellow" Knowles appeared before Justice Turner for sentencing on a charge of manslaughter.
In March, he was acquitted of murdering his friend Delsean Bullard on January 8, 2010, off East Street.
However, a jury returned a guilty verdict on the lesser charge of manslaughter as Knowles, according to a confession statement, did not deny that he fired the fatal shot that killed his friend during a night of drinking.
Knowles said it was never his intention to kill Bullard as he had only fired a warning shot when Bullard approached with a cutlass.
Sentencing was previously adjourned to June 4 for the production of a probation report to assist the judge in sentencing.
That report was not available for Thursday's proceedings and the matter was adjourned to July 2.