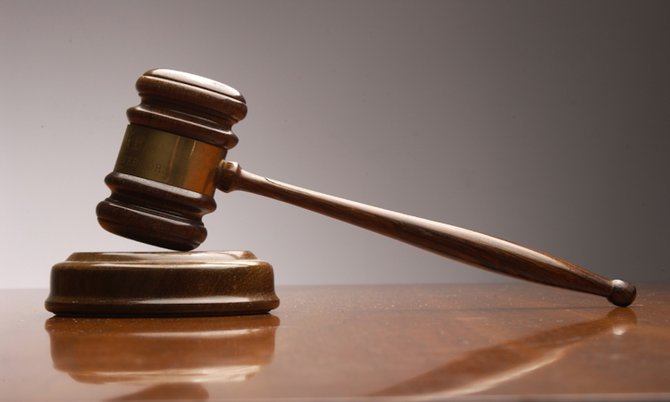 By LAMECH JOHNSON
Tribune Staff Reporter
ljohnson@tribunemedia.net
A WOMAN who claimed she killed her husband in self-defence will now have her substantive appeal hearing in September.
Mikiko Black, 26, appeared in the Court of Appeal yesterday for the expected hearing of her appeal against a manslaughter conviction concerning the death of Leonardo Black, a Royal Bahamas Defence Force officer.
However, Candice Hepburn, associate of lead counsel Ramona Farquharson-Seymour, sought an adjournment of the proceedings. Ms Hepburn explained that the accused lawyers had received the transcripts of the case only a week ago, although Mrs Farquharson-Seymour had requested them when appointed as counsel in April.
The appellate court granted the adjournment and fixed the substantive hearing for September 3.
The widow had denied the murder charge she initially faced and maintained that her actions on the night of April 19, 2010 were not intentional or due to provocation.
On that night at the couple's apartment on the corner of Boil Fish Drive and Adderley Terrace, off Faith Avenue, police found the body of the 27-year-old marine with gunshot wounds in the left side of his face.
The accused was arraigned four days later and her trial began on July 1, 2013.
Black testified that before April 19, 2010, she and her husband had been evicted from three apartments because of domestic disputes and fights between them.
Black said that on the day in question, she and her husband got into an argument that turned physical.
While in the living room, both Blacks reached for a weapon and she claimed she only recalled a shot going off and then her husband falling to the floor, the court was told.
On July 23, 2013, a jury found Black not guilty of murder, but guilty of manslaughter.
Six months later, in January 2014, Justice Vera Watkins ruled that she would not get the probation that her then-lawyer Moses Bain had asked for.
Instead, a custodial sentence of 14 years imprisonment was considered appropriate in view of the fact that she had expressed no remorse or sympathy.