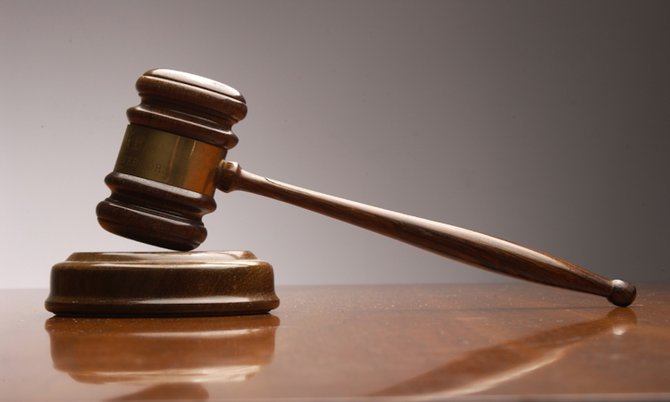 By LAMECH JOHNSON
Tribune Staff Reporter
ljohnson@tribunemedia.net
A MAN was sentenced to 18 years in prison yesterday for abetment to murder in the fatal stabbing of the teenage son of convicted drug traffickers Dwight and Keva Major.
Kervin Neely, 35, appeared before Justice Bernard Turner facing up to life imprisonment for his role in the June 1, 2014, killing of 17-year-old Enrico Major.
Justice Turner found that 18 years' imprisonment was an appropriate sentence when taking all of the circumstances of Neely's case into consideration.
The judge advised Neely of his right to appeal the conviction and sentence.
Neely's lawyer, Glendon Rolle, told The Tribune yesterday that his client has already instructed him to file the appeal.
Neely had testified that he had no involvement in the death of Enrico Major and that the only thing he did on the day Major was killed was to give Dwayne Peter Lockhart a ride to a dead end corner near Lockhart's home.
Lockhart, before his trial started, pleaded guilty to murdering Major and is currently serving a 24-year sentence.
Neely, however, had denied the charge of abetment to murder.
The 17-year-old victim was killed weeks before his high school graduation.
He was walking south on Baillou Hill Road near S C McPherson Junior High School when he was confronted and stabbed.
Princess Margaret Hospital pathologist Dr Caryn Sands testified during the trial that Major died of blood loss from the almost three-inch deep stab wound through his rib cage, which had severed an artery in his heart.
She said that in her experience with such wounds, a person receiving that kind of injury would lose blood faster because of a faster heartbeat as a result of activity and/or anxiety.
Aaron Johnson prosecuted the case.