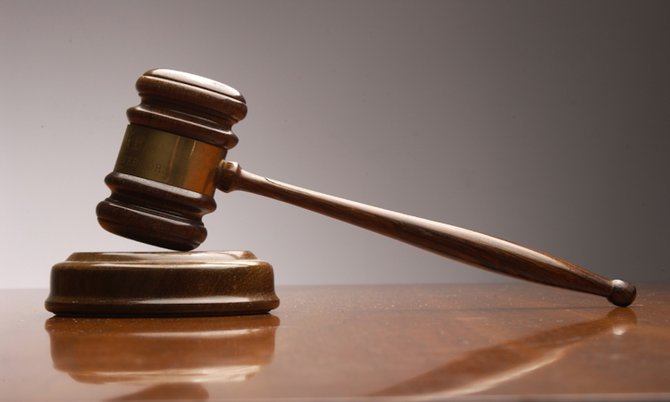 SAN JUAN, Puerto Rico (AP) - A former Roman Catholic priest was sentenced on Thursday to 11 years in prison for taking a teenage boy on a cruise ship vacation to the Bahamas with the intent to engage in illegal sexual conduct.
The United States Attorney's Office on the Caribbean island announced the sentencing of expelled priest Israel Berrios, who had pleaded guilty in August, 2014.
Prosecutors accused Berrios of giving the 15-year-old boy money, a computer and a camera and taking him on a four-day cruise to the Bahamas with his mother's permission in July, 2008. The victim, now a young adult, was apparently an altar boy at the time.
Berrios previously served as director of a Catholic school in the mountain town of Aibonito and as a priest in the diocese of Caguas, south of the US island's capital. He is in his late 50s.
Last year, authorities said they were investigating sex abuse allegations against at least 17 priests in Puerto Rico, which is overwhelmingly Catholic. The case against Berrios was part of Project Safe Childhood, a US Department of Justice initiative combatting child sexual exploitation and abuse.