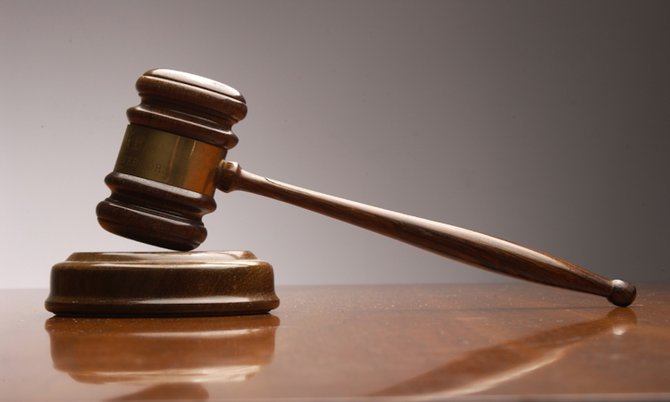 By LAMECH JOHNSON
Tribune Staff Reporter
ljohnson@tribunemedia.net
A NEW sentencing date has been set for three men involved in an after school scuffle that led to the fatal stabbing of a CV Bethel student.
Kendario Bain and Owen McKenzie appeared before Senior Justice Stephen Isaacs on Tuesday for their expected sentencing concerning the February 21, 2008 manslaughter of Jamil Wilchcombe.
However, McKenzie's lawyer, Michael Kemp, was absent from the proceedings. The judge asked Bain's lawyer, Ian Cargill, where he was.
"I had information that Mr Kemp was in Long Island over the weekend but I don't now if he made it back," Mr Cargill said.
The lawyer noted that notwithstanding Mr Kemp's absence, he also was made aware that his client's probation report was not ready.
Senior Justice Isaacs said the incomplete report could be attributed to Bain's actions near the conclusion of the trial.
Bain absconded days before the jury handed down its verdict, but turned himself into police custody a week later.
The judge adjourned the matter to July 20 for sentencing.
In 2008, Wilchcombe's brother, then 16-year-old Lee-Sanchez Dormeus, had left school to go to a nearby barbershop on East Street South when a young man attempted to take his cellular phone. This led to a fight between the two when two other young men joined in to attack Dormeus.
Dormeus' 17-year-old brother, Jamil, tried to intervene on his sibling's behalf, but was fatally stabbed in the chest.
It was alleged that Bain, with Owen McKenzie, had intentionally murdered Wilchcombe. However, this was rejected by the jury as they were both unanimously acquitted on the murder charge.
However, the jury had considered and returned unanimous guilty verdicts for both men on the lesser charge of manslaughter.
Roger Thompson prosecuted the case.